Blossom Daily Cafe Products
Products
Handcrafted Works by Blooming Artisans
All of our products are made by people with disabilities. Come visit our shop to meet our artists and see what we have to offer!

Our Products

Clocks
To make these stylish and personalized pieces, we use Adobe Illustrator to design the image and a 60 watt laser to cut the image. If you don't see a design that you like, please call to find out if we can make a clock personalized to your needs.



Glass/Ceramic Etching
Wine Glasses, Pint Glasses, Beer Steins, Mirrors
Our engravers can personalize and engrave multiple glass products. Request a personalized engraving for a thoughtful gift to give a special someone.



Greeting Cards
All of our greeting cards are handmade Art Brut. Translated as "raw art," Art Brut describes artwork created without the influence of classical art or culture. It is considered creative expression in the purest and most primal form. These cards make a beautiful canvas for a thoughtful note.



Wood Art Décor
Notebook Covers, Key Chains, Cutting Boards
All of our wood products are cut and embossed by our employees. We use Adobe Illustrator to create the beautiful images and then etch them into the wood with a laser.



Aroma Therapies
Candles, Bath Soaps, Bath Fizzies
To create these beautiful and aromatic items, our employees work together to collect the necessary ingredients (olive oil, palm oil, various fragrances and five percent lye), melt them and pour them into molds to create eye-pleasing shapes.



Jewelry
Necklaces, Earrings, Bracelets
Some of the most beautiful and personal creations in our Gift Shop are these gorgeous hand-crafted jewelry pieces, each inspired by the creativity of the individuals who make them.




Partner Products
We are pleased and proud to feature products in our store made by our valued partners.


Cameron's Coffee & Chocolates is the first business enterprise of the non-profit foundation, Every1 Can Work - an organization created to provide permanent employment opportunities for young adults with developmental and intellectual disabilities.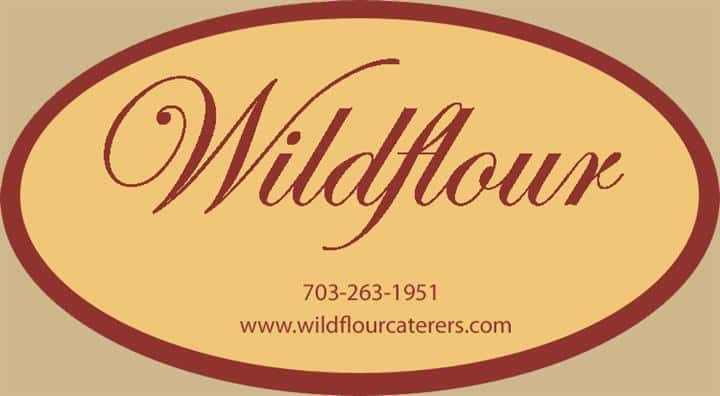 Wildflour Caterers' line of dog treats, "Just Rewards for Dogs" contain all natural and fresh ingredients and are handmade by employees with disabilities at Wildflour. We are proud to offer them for sale in our Cafe. Learn more about Wildflour Caterers at www.wildflourcaterers.com.